TPD2 – Update your Business
23rd February 2017, VRM Verlagsgebäude, Mainz, Germany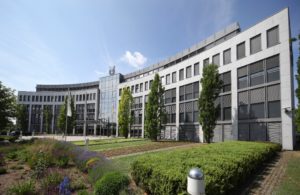 TJI Campus would like to thank all the fantastic speakers and delegates who took part in the TJI Campus event TPD2 – Update your Business on 23 February 2017. The event was a real success and we have had some great feedback.
> Read the DTZ article about the event
Upcoming TJI Campus Events
We will be posting more information on the upcoming TJI Campus events in Dortmund in September and in Mainz in November over the coming weeks. Keep checking back to find out more or sign up to the TJI newsletter to receive all the latest tobacco industry news and updates.